What Locksmith Services Do We Offer?
Door N Key Locksmith installs, repairs, and adjusts locks in everything from cars to office buildings. They also offer services to people who are locked out or individuals who want to consult with someone about their security systems.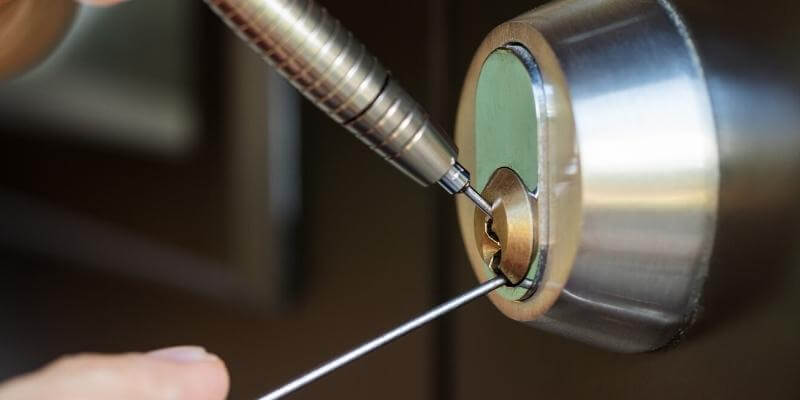 How To Choose The Best Locksmith In Florida?
Know The Services You Require
Whether its lock rekeying or helping out during a lockout, you can only get the best locksmith West Palm Beach services when you know exactly what you need. This would guarantee less confusion and hence, better and efficient work overall.
How Trustworthy Are The Locksmiths?
You should always know who to trust. A good locksmith is reliable and offers top-quality services. You should always trust your instincts, and so if the locksmith seems shady, avoid hiring them at all costs. It would help if you did not take a risk in matters of safety.
Experience always speaks. Look at which locksmith services your friends and family use. Contacting them is always safe because they are tried and tested. You can also check reviews online and decide who you want to hire to provide the best locksmith services in Florida.
Make Sure They Are Certified
Before a hired locksmith begins performing any service, ask to see his or her credentials. If they have professional certifications, they should be glad you asked and happy to show you. This will also provide you a sense of security and ease.
Cost estimates are necessary before you hire any locksmith. You should always go for locksmiths who charge reasonably and provide quality service. Moreover, you should confirm that the estimate includes all of the related fees so that you don't have to pay an unreasonably hefty amount for petty jobs.
Get An Invoice After The Service Is Provided
Generally, firms do not ask for advance payments. Make sure you know about the firm's payment policy and when the work has been done, make sure that you get a copy of the invoice with the final cost of services. Any replacement locks, the locksmith labor time, and special emergency service pricing should be listed in the invoice.
Types Of The Best Locksmith Services
There are many types of locks that can be installed at your home, including traditional lock and key, keypads, and card-swipe locks. Our top-of-the-line locksmith services ensure that you're provided with top-notch quality along with efficient and premium work.
Locks can usually last up to 6-7 years, but you may face maintenance issues every now and then. Well, don't fret because we're here to solve these problems. Our locksmiths can repair your locks on the spot.
Losing your keys is common these days. In the event that you face such an issue, our locksmiths can cut new keys for you on the spot, considering you have a spare key available. You may even need keys if you get a new roommate. Whatever you need – the best locksmith in Florida is here to provide.
Lockouts have started becoming a frequent occurrence since people have multiple things on their minds. But forgetting your keys is not a hassle anymore. Call us to acquire our best locksmith services and get out and moving without wasting any extra time.
Keeping you safe is our priority and aim at Door N Key locksmith, and so our trained professionals have vast knowledge on the lock products available and what level of security each product can provide. If you are unsure of what you need for your security purposes, we can advise you on what will work best.
Should I Change Locks If I've Shifted Homes?
Yes, you should definitely change your lock. Staying safe is a top priority. The old owners may still have keys to stop unwanted intruders. We would recommend changing your locks.
Yes, we can. Most locks can be opened by lock-picking that a trained locksmith can do with ease. However, it may be necessary to break locks at certain times.
Our Team Will Ensure That Everything Is Done For You!
Don't try to remove the keys yourself. Contact us for the best locksmith service, and we'll come out and solve your problem. We promise highly trained and experienced professional locksmiths to help you sort out your troubles right at your doorstep. So call us now at times of need.
Our team will do our best to ensure that you're satisfied with the locksmith services we present to you! You'll never have to worry about your locks again. So, please don't wait for a second and contact us today!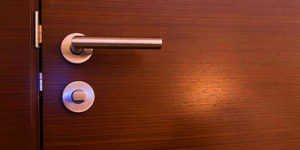 Affordable locksmith services are not easy to find anywhere. It cannot be very clear to choose the right lock design. It is important to hire...