Locksmiths – An Essential For Every Car Owner!
You never know when you might need to contact a locksmith. Most people think that locksmiths only pick locks. However, locksmiths do various other things, including rekeying locks, installing new locks, and even giving you recommendations on the best security lock for your homes. Similarly, you can face some severe problems related to your car and home locks, such as you can misplace your keys during an emergency, and that's when you may need to call us at Door N Key Locksmith to help sort your issues.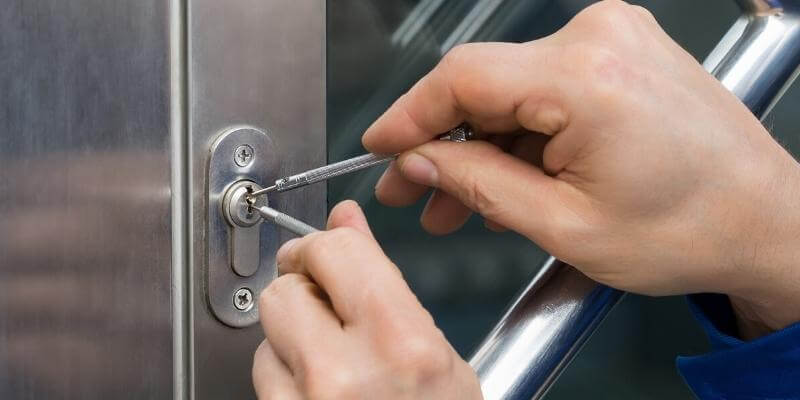 When Should You Call A Locksmith?
If You Have Lost Your Keys
Everybody dreads it, but it happens to most of us. Some people lose their keys, and the spare keys are miles away.  You may not have another option in such a situation but to call a locksmith, who will help you gain access.
When You're Moving Into A New Home
In a new home, you have no firm knowledge of the previous inhabitants.  If you've just moved in, you have no idea how many people have copies of your keys, and they may give you a surprise visit or, god forbid, even burglarize you.
Keeping this in mind, when you've completed the shifting process, call a locksmith and have the locks replaced.
When You Damage Your Locks
Door locks are prone to wear and tear. Someone might even destroy them while trying to enter your home or business property. Moreover, you may twist the key when you try to force it to open the wrong lock. This is when you need to call locksmith and let them solve your trouble.
To Install A Master-Key System
Master keys maximize an individual's ease. Carrying several keys may get frustrating, and hence a single key providing access to all places may become essential. You can call a locksmith who will rekey all your access doors, making them accessible via a single key.
Most people never think about a lockout situation until they're in the middle of a one. Fortunately, you can always call the locksmith service to fix this problem for you.
These services even operate as mobile workshops making emergency roadside calls. So if you're stuck in a lockout situation, call a locksmith now and let us help you fix this.
Needing A Security Upgrade
Taking into consideration the technological advancements, traditional locks have become more secure with an upgrade to smart locks.
With keyless entry, it's almost impossible for someone to gain access to your home. You can call a locksmith who can equip you with these smart locks immediately.
Benefits Of Calling A Locksmith
Locksmiths are available round the clock and are on the go as soon as you call for help. Whatever you need, whenever you need – Door N Key Locksmith is here to provide.
Whatever the trouble may be, locksmiths are highly skilled in solving them without causing much of a hassle.
Are you stuck at a distant location? No need to worry as we even operate in the remote areas of Florida. We'll come to you and solve your issues in no time.
Have an emergency, but your lock is causing you trouble? Our fast response time will ensure your schedule isn't disrupted whatsoever.
Commonly Asked Questions!
Do I need to replace all my locks if I lose my keys?
No, you don't. A professional locksmith can rekey all the locks with ease saving you from spending that extra amount to have them completely replaced.
Will a locksmith open your car without damage?
Lockouts are the most common type of situation where a locksmith is contacted. We are a team of professionals who ensure no damage to your car while we unlock them through the different modern tools.
How do I know locksmiths are reliable?
Choosing a locksmith may make you skeptical since you never know who to trust. However, you can always read reviews and look at the experiences of people with that company.
Moreover, you can also look at certifications and ask around for referrals from friends and families to ensure you get in touch with a reliable locksmith West Palm Beach.
Our Professional Services Are The Best!
Being there as quickly as possible to help cater to your needs and have you on your way is our top priority at times of emergencies. Our professionals enable you to be at peace. At the same time, you trust us to sort out all your troubles regarding locks and keys anywhere in Florida. We guarantee quality, efficiency, and availability. So ring us up whenever you need, and we will be there.
All About Call a Locksmith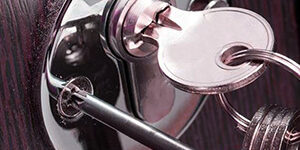 Have you experienced this often? It is your fingers that trawl feverishly through your bag in search of your keys, the one thing that keeps...