Auto/Car ignition in Palm Beach Garden, FL
We are the experienced pro to call for an – ignition change Are you having problems with your car ignition? There can be a number of reasons why your ignition system is non-responsive or even defective. No matter the reason, we can fix it. Door N Key provides a full range of locksmith services including repairs, installations, and replacements of car ignition switch keys. In addition, you can count on us if need efficient maintenance services to keep your car ignition system in the pristine condition. Our prices are competitive and the number of satisfied customers is growing by the day. Call us for fast emergency service or to schedule an appointment.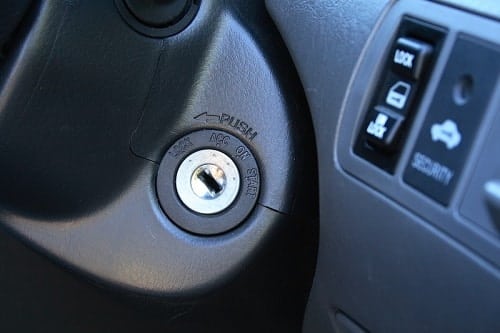 Ignition Locksmith Services
If you have a new car or an old car and a key, lock or ignition isn't working properly, Door N Key Locksmith can fix it. If you're locked out we offer road side assistance, we get to you fast. If you need a transponder key replaced, we can do it for a lot less than what the dealer might have told you. If your engine won't start and you know it's because the ignition needs to be changed, we do that too. Maybe you just want an extra set of car keys just because, we can make you a new set, cheap. Call us, we guarantee all our services and products.
Broken ignition switch keys services
Have you ever stuck your key into the ignition and it broken off- leaving part of it in the ignition and the other part in your hand? You're not alone- many of us have! Have no fear! The experts at Door N Key can easily help you with removing your broken ignition switch keys and making copies for you- or even replacing the ignition and giving you a new key if necessary. We even offer emergency service if it happens in the middle of the night and you need immediate response. Make sure you keep our number handy and you can even tell your friends and family about us in case they ever need help!
Door N Key Ignition Replacement
It is normal for a vehicle to need a new ignition every few years or so. When that time comes look no further than Door N Key auto locksmith's ignition replacement service. Our mobile auto locksmiths will come to your location in 30 minutes or less and change or repair your ignition in minutes. For the most professional auto locksmith service look no further than Door N Key Locksmith.