Door N Key – Locksmith Juno FL
Have you been looking for an affordable locksmith that can take care of any of the lock and key needs that you may have for your home, office, or vehicle? At Door N Key locksmith in Juno FL, we have made a career out of ensuring that everyone can be as secure as possible in their home or office. We also take care of things like home lockout service, or taking care of you when you locked your keys in your car. Give us a call the next time you need help and we'll get a Boynton Beach locksmith to you ASAP.
Getting home security should not cost you a lot of money, especially if you are looking to do something simple, like change your locks or get copies of your keys. So, if you are in a situation where you are trying to find an affordable locksmith in Juno FL, you will see that we have the most options that you can consider. From lockout services to key copying; patio locks to commercial security needs, we can take care of anything and everything that you may need in order to feel more secure and to keep moving forward with your day.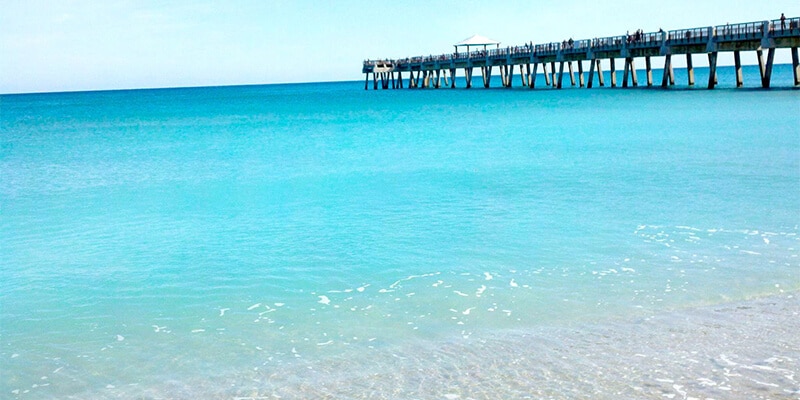 Have you ever gotten locked out of your home? This can be an embarrassing situation to try and deal with, so what are you supposed to do? Door N Key can take care of things like home lockout services and whatever else that you may need so that you can get back into your home or your business after you have locked your keys inside. Give us a call at any time of the day or night and the locksmith that is currently on duty will come to your home and let you back in as soon as they can get to you.
When you're going through a busy, hectic day, you actually have a lot of things that you may do by accident because your brain is all over the place. Have you ever thought "Oh no, I locked my keys in my car and I don't have another set nearby". Before you call some service that may take hours to get to you, why not give us a call first? We always have a locksmith on call that will come right to you and get you back into your vehicle so that you don't have to deal with quite as much of a delay as you would have otherwise.
Related Searches Locksmith West Palm Beach: car lockout, car keys made, Lake Park locksmith, auto locksmith, Jupiter locksmith, and more…