Door N Key – Locksmith North Palm Beach FL
Do you need a car key made? Or are you in a situation where you need lockout service that can get you back into your vehicle or home quickly? Have you ever thought about calling our locksmiths at Door N Key locksmith in North Palm Beach FL? Not only do we deal with home security and key copying, but we can take care of any lock and key concerns you may have with your car or home, and we take care of commercial locks and keys as well. Contact us to learn more about all of our services and how we can help you stay secure.
Running a business is hard enough, but what about dealing with the security that is related to the whole process? You may be looking at all of the different types of commercial locks in North Palm Beach FL that could end up giving you the best benefits for whatever you may be trying to do or achieve. By taking the time to talk to one of our professionals, not only can you figure out a game plan that works, but you can find out how to up your security and protect all of your assets in an effective manner, too.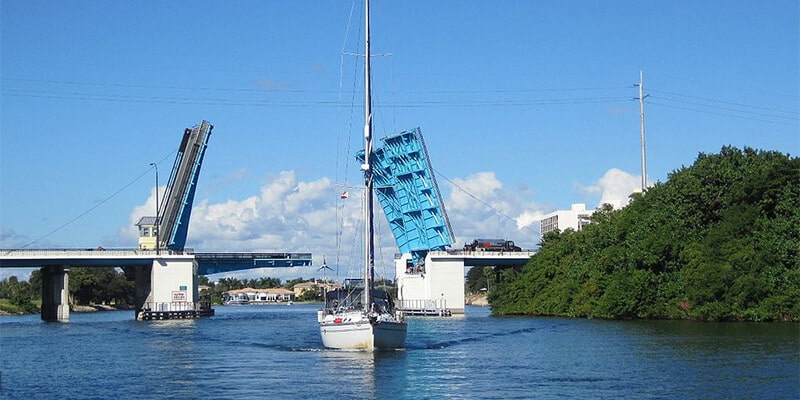 Getting locked out of your car or your home can be a stressful situation, so you want to know that you can get the help you need at the time that you need it. If you have been asking "is there is a lockout service near me" then you've come to the right place. A Door N Key Boynton Beach locksmith will carefully get into your vehicle so that you don't end up in another tough situation. We have 24 hour service and will get someone out to help you as soon as we can so that you can go about the rest of your day or evening.
Do you need to get a car key made as soon as you can? Many people like having multiple sets of keys or they want to have another set for a family member or friend in case they get locked out or forget their keys somewhere. It's always good to have a spare set of keys, no matter what the reason. At our company, our locksmiths have access to all of the technology necessary to copy any key that is out there nowadays. Come to our building or give us a call and we can take care of the process for you as soon as possible.
Related Searches Locksmith Palm Beach: car lockout, car keys made, Locksmith Palm Beach, auto locksmith, Riviera Beach locksmith, and more..