Transponder Keys – Top Of The Line Help
Transponder keys are not hard to come by. What is hard is to find reasonable assistance for your transponder keys. That's why you should contact our Door N Key Locksmith staff. It's because we are the best when it comes to transponder keys.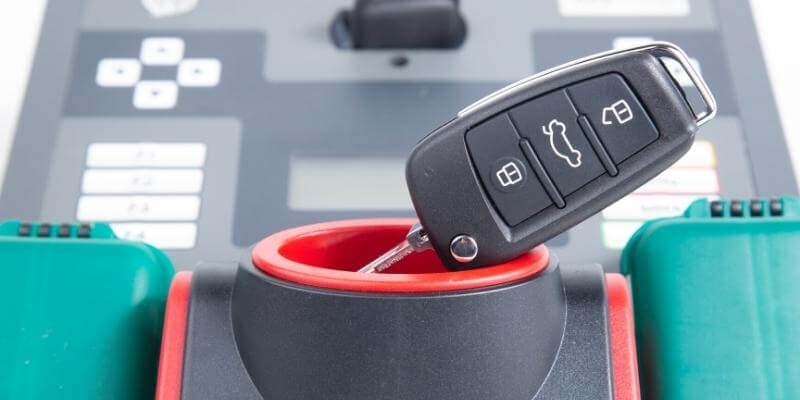 What happened to your transponder keys? Did you lose them? Well, that is okay. Everyone loses their transponder keys at a certain point in their lives. There is no shame in that. But what matters now is for you to get a transponder key replacement. You will also need transponder key programming services. That is why you should call our Door N Key Boynton Beach Locksmith crew. It's because we are the best when it comes to dealing with a transponder chip. Be sure to hire us to get your transponder key copy and to get it programmed. We are one hundred percent certain that we can do an excellent job for you. Also, you can hire us for any type of emergency service because we are here all the time. Literally. Contact our team whenever and wherever you require us. We will arrive shortly after to assist you.
Transponder Key Programming; Quick and Precise Service
Nothing is more irritating than a crew taking an eternity to provide you with a transponder key programming service. That's because driving your car demands the usage of transponder keys. You might not have to cope with any delays if you enlist the assistance of our experts. That's because we consistently provide quick and precise services. Our personnel is trained to give our clients transponder key programming services in a timely manner. Our outcomes, on the other hand, are not going to change. With us, you'll always get exceptional outcomes. Call us today!
Transponder Key Replacement Is A Really Affordable Service
If you wish to find affordable services when looking for a transponder key replacement, it is okay. That's because all you need to do is turn to our professionals in transponder keys. We can promise you that you can definitely afford our transponder key replacement services. We do not charge impossible amounts of money for them. Not at all. Regardless, the quality of our work is always impeccable. Therefore, you know that you must contact our staff for assistance. After all, no other team compares to ours. Call or text; we're here!
Transponder Key Copy; Can You DIY Or Not?
The machines you need to work with to get a transponder key copy are pretty dangerous. So definitely, a transponder key copy is not something that you want to DIY. Unless you do not mind a trip to the hospital. No reasonable person wishes to go to the ER. So simply put those replacements for your transponder keys in our hands. We promise it is worth it. You will be brilliantly spending your money. Also, we work very fast. So, you will not have to wait for long. Contact us right away!
Transponder Chip; Where Are You? We'll Get To You
Wherever you are, we can produce your new transponder chip and transport it to your home. Or anywhere else.  Because our professionals have vehicles that they can utilize to get about town. As a result, regardless of when you require a new transponder chip, we will be able to provide it. The same can be said for your current location. You can receive your duplicate transponder keys in much less time than you expect. Hence, pick up the phone and call us immediately! Our specialists are eager to test their skills.
Assistance In West Palm Beach, FL
West Palm Beach, FL, sounds like a large city to help. That, however, is not a concern for our crew. Since we will locate you, no matter where you are. As a result, you will receive assistance in a relatively short amount of time.
Related Searches Locksmith West Palm Beach: Jupiter locksmith, car keys made, car key lost, and more..
All About Transponder Keys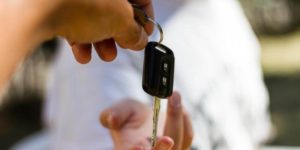 Transponder Key Replacement With 24-Hour Assistance When it comes to your car's security you cannot muck around. That is why you need the locksmith team...