How to Get Through When You Have Your Car Key Lost?
It is quite common to get a car key lost. Hence, most of us are conversant with how annoying and frustrating this predicament can be. There are several ways to tackle this situation in which most of them will require you to have a spare key. It is one thing to lose your car key and another to have your car key lost without a spare. However, there is no need to beat yourself up over spilled milk because there is a solution to this dilemma.
One of the vital things to consider when you have your car key lost is its type. It helps you know the exact key you will need during replacement with the aid of a locksmith. Examples of the type of keys include transponder keys, traditional car keys, and keyless entry remote. It is important to note that the keyless entry remote may be a bit pricey to replace compared to the other type of keys; therefore, you need to be more cautious with them.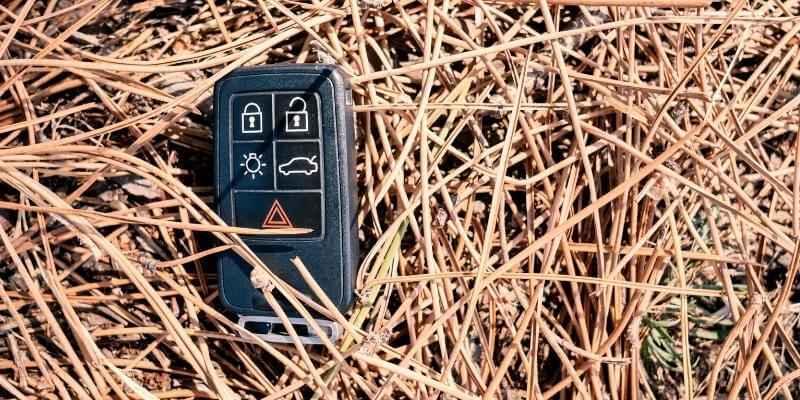 Stay Calm and Check Your Surroundings
Before you think of replacing your lost car key, it is essential to maintain your calmness and carefully assess your environment. Humans are prone to forget, and you might have only misplaced the keys but think they are lost. Always take your time to carefully check through your surroundings to ascertain that the key is lost.
On the other hand, you might have locked the keys inside the car. This is also very common and has happened to the majority. In this case, there is no need to worry about replacing your keys; all you need is a professional and experienced locksmith to help you get through.
Get the Necessary Documents for Car Key Replacement.
Once you are sure that you have lost your car key, gather the required documents and information needed for its replacement. You should be able to provide your West Palm Beach, FL locksmith or your dealer with information such as the type of car key you need to be replaced. We also require a vehicle identification number, a manufacture's year, and a model name.
This information is vital since it plays a significant role in narrowing down to a specific vehicle and possibly get the right key. However, if you are unable to access this information, a skilled West Palm Beach, FL locksmith can examine your car lock.
Always Consider the Cost of Replacement.
When choosing where to have your car key replaced, the cost of replacement is a critical point of consideration. You can opt to have it done at your dealer's facility or by a private locksmith. Usually, a locksmith is cheaper than having your dealer do the replacement, but it also has its limitations. A Boynton Beach locksmith will come in handy when you have a much older car whose key may not require any programming. This will help you bypass the expensive cost of replacing your key at your car dealership. It is, therefore, vital to consider the complexity of your car key even as you think about the cost of replacement.
Newer model of cars, however, may overwhelm locksmiths due to their intricate keys. It is quite vital also to consider the reliability and the dependability of the product even as we think about the cost. At times cheap is expensive; by this, I mean that the cheaper the process, the shorter the lifespan. Subsequently, this leads to more costs of having the key replaced.
To make sure you do not risk your security, ensure you get keys you can use for a reasonable amount of time. Besides, once you have your car key replaced, you should consider having another spare key made for backup.
Related Searches Locksmith West Palm Beach: transponder key replacement, BMW Car Keys Made, car key made and more..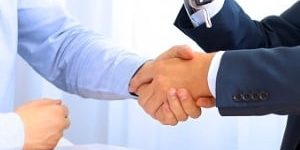 You could need a locksmith for numerous reasons. You could possibly wish for a staff that can make a lost car key replacement or auto...