Car Remote Programming - Come To Us
Car remote programming is a skill that's very needed by many people nowadays. However, not every store will do great car remote programming for you. If you want excellent car remote programming, come to us, Door N Key Locksmith.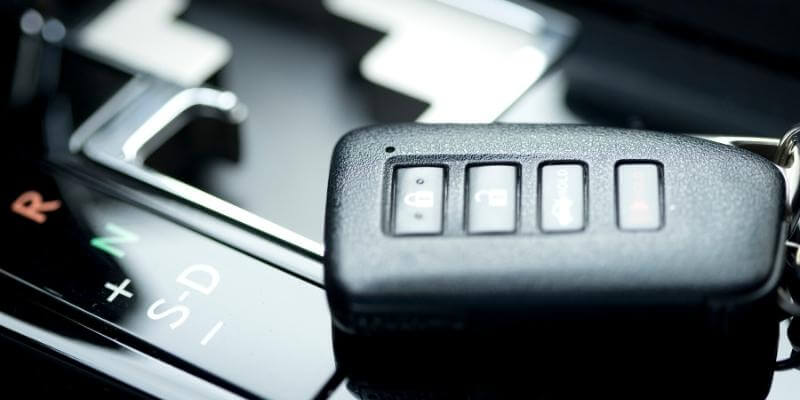 Car Remote Programming Service
If you are reading this article, you probably want great car remote programming to help you. It is very likely that you have already tried to find a store that can solve this issue for you. However, you might have noticed how it's tough to find a good store for car remote key programming. Not every store in West Palm Beach is going to know how to help you with this problem. There are very few stores that can do remote key fob programming. Luckily for you, Door N Key Locksmith is one of the uncommon stores that can help you with it. We will make the best programming for your broken key fob if you come to our store. We can even reprogram car remote if the last program isn't working anymore. Give us a call if you want anything related to car remote programming.
Car Remote Key Programming; Few Stores Can Do It
If you are looking for a store that can make a great car remote key programming, it's your lucky day. Many people look for a very long time until they find a good store to help them with this problem. However, if you are reading this article, you have already found the best car remote programming store. We can assure you we will be capable of programming your car keys without any problem in a perfect way. If you want a car remote key programming store, call us right away!
Reprogram Car Remote Is Something We Can Also Do
If you already tried to program your car key but took it to a lousy locksmith, you might need reprogramming. There are many people who don't know if car remote programming can be done again. However, if you need us to reprogram car remote for you, we will be able to do it. You just have to come with your poorly programmed car keys, and we will reprogram car remote right away. That makes us a great store that can solve a lot of different problems for you.
Remote Key Fob Programming; Flawless Service By Top Experts
If you go to a lousy locksmith, something that might happen is that they don't program the key well. As a result of this, you might find yourself in many annoying situations and more problems. However, you can be sure that won't happen if you come to us. We can assure you that our remote key fob programming is flawless. Due to this, you won't have any problem thanks to our car remote programming. So, if you want a remote key fob programming that won't cause any problems, come to us.
Broken Key Fob? We Can Perform A Replacement Too
Another great thing that we can do for you is to provide you with an excellent replacement for your key. That wouldn't be possible if we didn't know how to do car remote programming. However, we can replace your broken key fob thanks to our skills. Thanks to the programming that we can do, your new keys and the originals will work. Call our store if you want to program key replacements for your broken key fob. We can assure you that you won't miss your old keys. Hire us today!
You Won't Have Any Complaints
Unlike a lot of other locksmith stores, if you come to us, you won't have any complaints. It is very typical for other stores to do repairs incorrectly. If you go to their stores, you'll probably have a complaint. Nevertheless, that won't happen with us.
Related Searches Locksmith West Palm Beach: car lockout, car keys made, Porsche Car Keys Made, and more..
Car Remote Programming - FAQ