Ignition Key Replacement: Best Price!
Do you want to have your ignition key replaced but don't want to pay an arm and a leg at a dealer? Door N Key Locksmith in sunny West Palm Beach FL, will have it done for less! No need to drain your bank account just to have your vehicle properly serviced. Their friendly and courteous staff will ensure that your ignition key replacement is done at a cost that fits your budget. They specialize in Audi, BMW, Maserati and Jaguar but no matter the make or model of your car;  Your ignition key will be replaced quickly, and you will be back on the road in no time. They take the hassle out of ignition key replacement so you can just drive!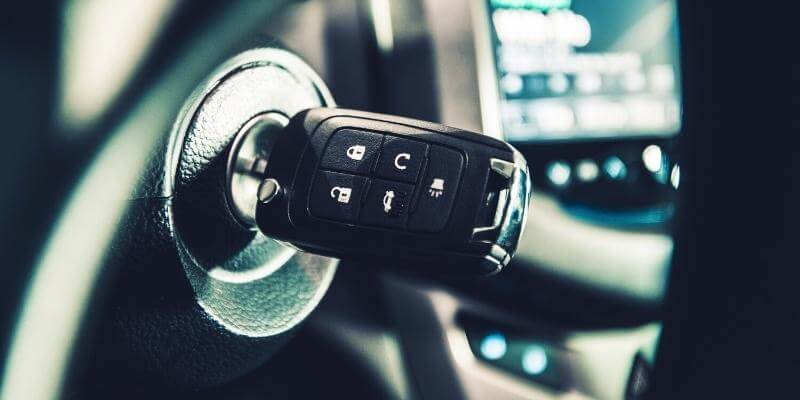 Licensed And Trained Locksmith At Your Service!
In spite of "do it yourself" being increasingly popular, replacing an ignition key does not come under this category. To do a good job, you need a trained, licensed, and very knowledgeable locksmith. There is only one place in West Palm Beach, FL that delivers the quality service; that you require for an ignition key replacement and that is Door N Key Locksmith.
Moreover, they employ highly skilled and certified locksmiths, who have the right tools for the job. There is no need to worry when you entrust them with one of your most prized possessions; be it a Range Rover, Volkswagen or Mercedes Benz, it is safe in their hands. They will not only address whatever issues you may have with your vehicle; they will also ensure that you get the very best service in the state of Florida. So don't run the risk of replacing your ignition key by yourself or by anyone who is not a licensed technician, you are the only one who will end up regretting it. Let the experts take care of your car so you can take care of those you love the most!
The Most Reliable Locksmith In Florida!
When you are already late for work and you have children to drop off at school, having an ignition key problem is not only frustrating but it can be down right nerve racking. These happen at the most inconvenient times and when you least expect it. Most give no warning and it is only when you hop into your car and turn the key, waiting for that familiar hum of your car to start, that's when you are greeted by a deafening silence or that infamous grinding sound of an engine struggling and then giving up its futile attempt.
In moments like these, the one thing you can do is call the only locksmith company that has the most reliable locksmiths in all of Florida, Door N Key Locksmith. They are always available and no matter what time of day, their technicians are always on time. Just give them your location and they will be there in less than 30 minutes to rectify the problem. It takes them only a few minutes to solve a key problem, so you can get back in the driver's seat in no time. Do not hesitate to call them today if you have any doubts, they will not disappoint.
Ignition Key: We Fix It And Forget It!
Every locksmith in West Palm Beach, FL wants to be as good as we are but that is virtually impossible. There is no one who comes even close to our level of service. Once you come to us you can consider your problems solved. We have a 100% satisfaction rating and our customers always recommend us to their friends and family. It is no doubt that we are the very best in Florida. We have worked tirelessly to get to this stage but it was worth it. Each customer knows that they are our number one priority, and we treat every job with the utmost care and professionalism. That's one of the reasons we rank as one of the best Wellington locksmith companies.
Another reason is that we know how to get the job done properly, once we fix the problem, there's no need to worry about it again. No additional costs for anything as each job is properly evaluated before commencement. Our technicians are not just well-trained, they know how to execute their job well. They are the best in the business and you will not find any locksmiths better than they are! They are the reason why we can toot our own horn!
Contact Us Today!
Related Searches Locksmith West Palm Beach: auto locksmith west palm beach, car keys made, keys for cars and more..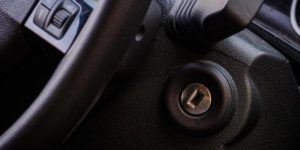 Removing Ignition Lock Cylinder - The Best Available Removing ignition lock cylinder solutions offered by Door N Key Locksmith are simply different. No other removing...