Car Key Locksmith Replacement Services
If your car keys are lost, missing, or broken, it is essential to contact car key repair service providers. Additionally, car key locksmith can also provide car key replacement services. Contact them, regardless of the model, year, or make of your car for a quick car key replacement service.
If the groves of the key are no longer compatible with the lock due to tear and wear, you surely need a replacement car key. Often, if the car key does not open the door even after turning the key to open; and you must force it to work, then that key needs a replacement! You need to know when your car keys are malfunctioning so that you can notify a locksmith in time.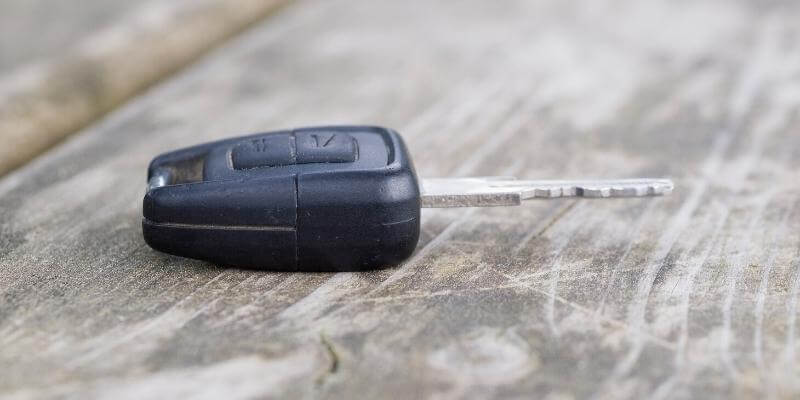 Duplicating Car Keys after Extraction
A car key that is stuck inside a keyhole can be retrieved in many ways. Many people tend to force the key out of the keyhole. However, though the key may finally be retrieved, this might cause damage to its groves.
So, if you want to extract a car key safely, you need to engage a car key locksmith who has the necessary experience and qualification. Professional locksmiths know their way around a car locking system and will prevent any damages from occurring during the process. However, even if something does go wrong, you will not have to cough out any more money to cover for it.
Broken Vehicle Key in West Palm Beach, FL
When you use keys to open other locks than the correct ones, you risk breaking them. Car keys break more easily than you would think. Sometimes, people assume that picking-locks is as simple as inserting a key into a keyhole and turning it in the right direction. Unfortunately, this is just mere assumptions and wishes that will never work; in fact, they end up breaking the keys.
If you find yourself in this kind of situation, call a car key locksmith. You're sure he or she will arrive in time to help you diagnose and resolve the problem. West Palm Beach, FL locksmiths have experience repairing or replacing regular, transponder, or remote car keys for different models.
Bent, Damaged or Warped Car Key
A twisted key is one that is visually broken, bent, or separated. Once a locksmith replaces the car key, you don't have to wait for the auto-unlock. Contact the car key locksmith as soon as you can, and they will cut a replicate key in minutes should you find that your car key is distorted.
In case someone steals your car key, you misplace it or lose it, there's need to get a replacement. It may be impossible to access your spare key or have someone send it over to you. A key locksmith would be your best option for a bailout. A key locksmith can be able to provide a replicate version of the stolen or lost key in no time, using specialized tools. Such efficiency comes in handy, where time is of the essence.
New Vehicle Keys for Damaged Vehicle Locks
If you are forced to open a car lock through an auto attempt or probably the key has a broken fender, the key is assumed to be faulty. However, the actual cause of your car's malfunction maybe not be the fender but your car keys. A defective car lock system can sometimes damage your key.
You need to seek for key cutting services in both cases to effectively assess and repair the cause of your troubles. You can easily find a locksmith west palm beach that will assist you in resolving this problem efficiently and in the most economical way possible. Even with a low budget, you will usually find a solution.
You can also contact toll-free lines for a key locksmith for cars within your location. Whether you need a car key ASAP or in time for your next road trip, these expert services are always available for you as and when you needed.
Related Searches Locksmith West Palm Beach: car key cutting, lost keys to car and more..
All About Car Key Replacement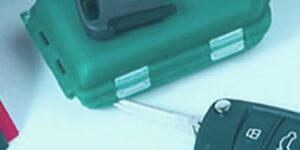 Finally, after a long time of looking for a high-quality locksmith mobile car key replacement company, you have just found Door N Key Locksmith. We...